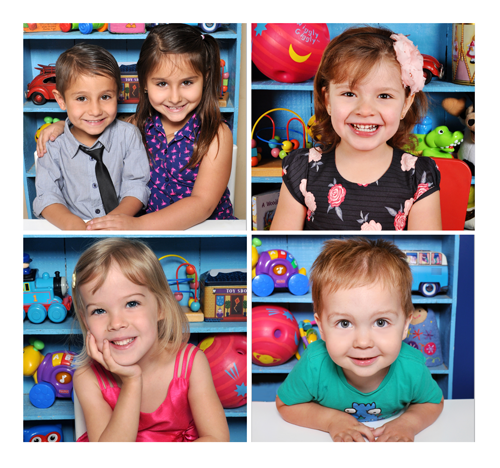 Welcome to BubbaBeanz Photography
Bubba Beanz Photography prides its self on fun, laughter, natural & creative images whether it is a Daycare Centre or a Personalized Private Shoot of you, your family or your child.
The creator of Bubba Beanz Photography, Donna, has always approached every session, small or large, with an attitude of fun, client comfort & the utmost professionalism with a twist of hilarity! Donna's passion for photography, sometimes bordering on obsession, reflects in the images she produces.
Kindy photos are approached with the importance of ease & happiness for Staff, Children & parents, while producing a beautiful, natural, bright happy Keepsake of your child or children at an affordable price.
Personal shoots, she takes great time & interest to discuss what you are wanting to achieve out of your shoot, your budget, creative ideas, including the clients input and with a push of her creative button, vwaaalllaaaah, you have now received your own special collection of some "Art from the Heart".